A complete cloud based end-to-end BOS, Business Operating System, for Systems Integrators
Proposals, Invoicing, Purchasing, Scheduling, Work Orders, Time Tracking, Automated
Accounting Integration with QuickBooks Online or Desktop, Mobile apps for Field Personnel:
smartOFFICE is a cloud based BOS (Business Operating System) developed for systems integrators, by systems integrators.
From first point of contact to creating beautiful online or pdf proposals in minutes through managing the entire process from purchasing, inventory, project management, time tracking, iOS and Android field apps, accounting integration with QuickBooks Online or Desktop, smartOFFICE is your complete end-to-end solution.​
Our step by step Welcome Process will help you setup a working demo including the brands you sell within 5 minutes. Then utilize our smartPRENEUR Academy to watch a complete demo and educate yourself at your own pace in about an hour.
An Enterprise-Grade BOS up and running, you and your staff trained in about an hour. You don't have time to waste. Your Success is Our Goal!
PROPOSE AND CLOSE ON THE FIRST VISIT
Use smartOFFICE quickSPECS to qualify, propose and close in the first visit. This simple method helps you guide the sale and turn a prospect into a client.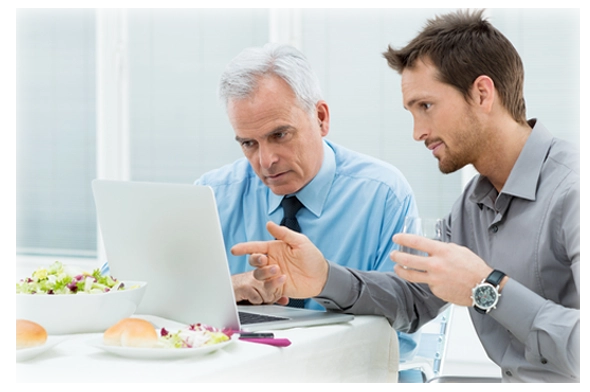 BRING YOUR BUSINESS WITH YOU
smartOFFICE is a cloud solution. You can sell, order, invoice and manage your business wherever you are. Anywhere, Anytime on Any device.
THE RIGHT ITEMS FOR THE JOB
Use Smart Assemblies to automatically know what accessories you require for the job. Never show up with the wrong parts again.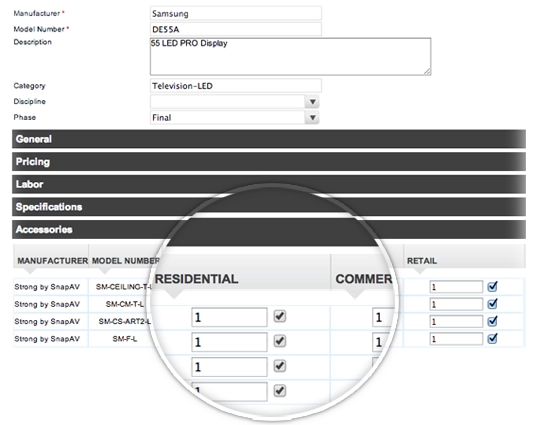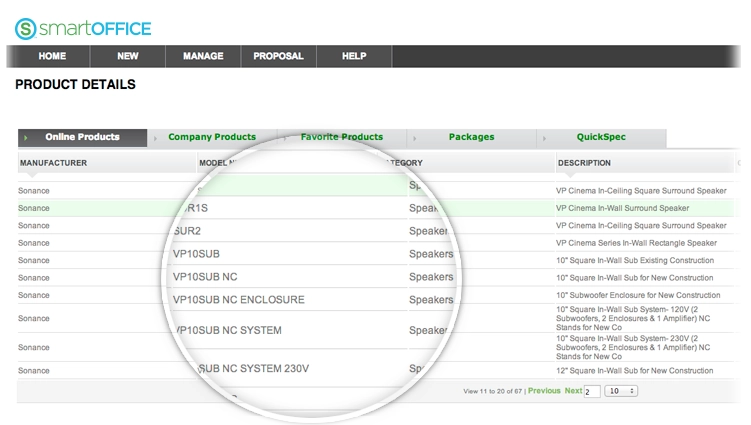 THE PRODUCTS YOU NEED
Select the products you want for your company from over 2MM and favorite the ones you sell most often. With zeroSETUP we'll keep your products up to date for you. In just a few minutes you are creating proposals.
YOU ONLY HAVE ONCE TO MAKE A GREAT IMPRESSION
Proposal templates in smartOFFICE have been beautifully crafted and designed by professional graphic artists within minutes you're producing stunning proposals that help you close the sale.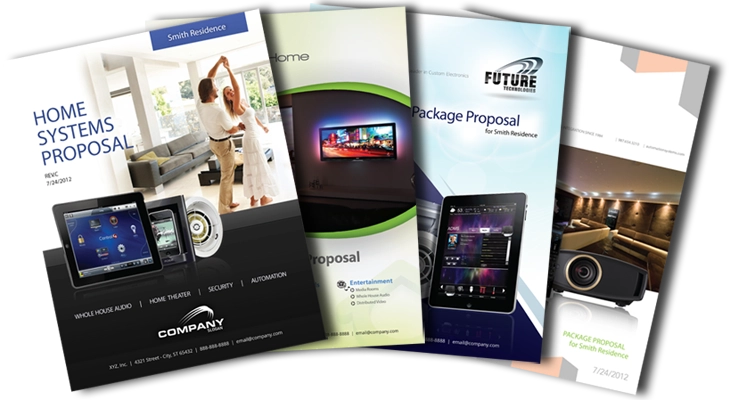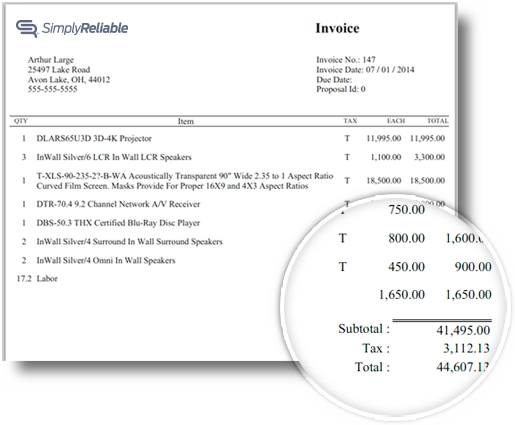 GET PAID WITH SIMPLE INVOICING
Remove the confusion with simple invoicing in smartOFFICE. Create progress, line item, combined invoices quickly and get paid.
GET THE PRODUCTS YOU NEED YOU NEED THEM
Quickly order by phase, make or a combination. Create purchase orders for projects in minutes.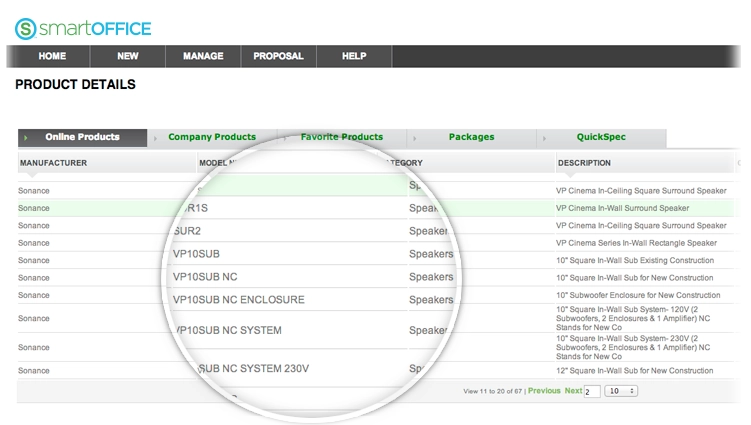 USE THE CALENDAR YOU'RE USED TO USING
smartOFFICE uses the same Google Calendar you do, making it easy to integrate your life. Sales appointments, installations, meetings are all where you would expect them to be.
CUSTOMERS CHANGE THEIR MINDS
Change orders are a way of life. smartOFFICE keeps track of everything for you. Change orders are easy to create, present to the client, and invoice with clear concise reporting.
THE AFFORDABLE SOLUTION
Reduce your operating expenses with smartOFFICE. Purchase the functionality that you need for each person. The whole team on the same business process system will reduce mistakes and increase efficiency and profitability.
You're Busy, Demo When It Is Convenient For You
Most ERP, BOS' (Business Operating Systems) and proposal software are difficult to set up and learn. This is why they require an in person hand guided live demo. smartOFFICE and designMACHINE are not. We made the entire process simple and reliable so that you can quickly understand them and use them immediately making it easy to make an informed decision.
Step 1: Start a trial. Click any of the "Try for Free" buttons under smartOFFICE. They all provide a full version. Our "Welcome Process" will walk you through the set up including loading your contact info and logo (for proposals, invoices, P.O.'s, and Work Orders), pick the brands you sell (brands are automatically loaded into your trial database, some require dealer authentication), then pick a proposal template. That's it you are set up and functional in less than 5 minutes.
We assume your time is valuable.
Step 2: At the end of the Welcome Process you may choose to go experiment and check out smartOFFICE or utilize your time in the most efficient manner, enter smartPRENEUR Academy. smartPRENEUR Academy provides a step by step demo/educational series of videos that takes the user through the entire business process and how to use smartOFFICE in about an hour. This will save you and your team many hours and help you make a well informed decision.
Support: You are going to have questions: Our Customer Success team has one goal. "YOUR SUCCESS IS OUR GOAL." They are there to help you. You may have questions that are not obvious or specific scenarios as it pertains to your business. You can use Live Chat, eMail Us, Call, or request an online meeting right from inside smartOFFICE.
Get started on your time!
Simply Reliable, Inc
10460 Roosevelt Blvd. North
Suite 238
St. Petersburg, FL 33716
Nationwide (800) 209 9332
Sales (727) 914 5100