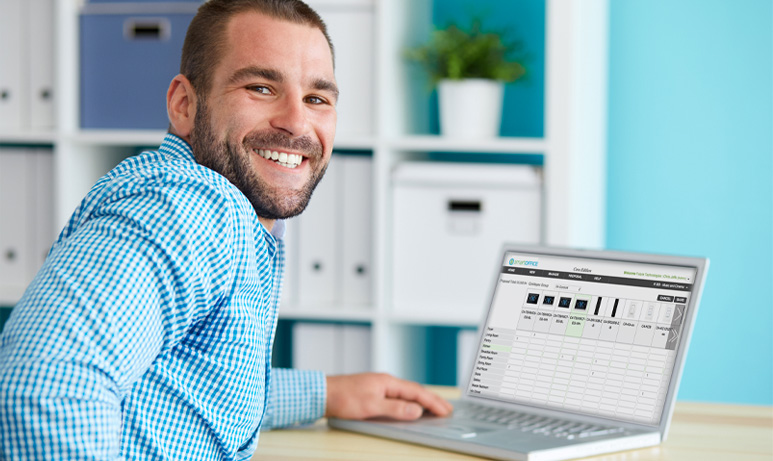 See how Simply Reliable
can help you succeed?
Schedule an interactive demo and we'll show you how Simply Reliable's Business Operating System empowers you at every step of your business process, from proposal creation, purchasing, scheduling, service, installation, inventory management, automated accounting integration, and billing.
Your time is valuable. Implementing a new business operating system is a big decision. You need answers.
We have created an on demand demo that walks you through the complete business process. Visit smartPRENEUR Academy and view the Learn smartOFFICE and/or designMACHINE courses. Viewing these prior to our online meeting will answer 90% of your questions and provide you with more specific questions regarding implementation for your business. It's the best of both worlds.
Schedule Your Demo
1. Select which demo you want; smartOFFICE, designMACHINE or both
2. Schedule a time on our calendar
3. Complete the demo request form