Floor Plans, Wiring Diagrams, Cable Schedules, Labels and Control Integration
designMACHINE is a Windows Based, patented solution to quickly and easily create drawings and documentation. Create floor plans, wiring diagrams, cable schedules, IP address schedule, BOM, and labels and more.
Why pay thousands of dollars for software and dedicated draftspeople spending days and weeks creating drawings and documentation when designMACHINE can do the work for you in a few minutes for a few hundred dollars?
Together with simplyreliable|OS use the Ci4C4 (Control Integration for Control4) Process to shave days of time off projects. Create as-builts from Crestron and Savant for automatic production of drawings. Drawings are no longer hard to do, create them for every project.
* designMACHINE is a Windows desktop application. It requires a license of Microsoft VISIO and Excel 2016 or newer. The Visio-2 plan is recommended. Microsoft also has Visio Viewer for iPAD which is a great way to save some trees and view your designMACHINE drawings in the field.
NO MORE DRAFTING
designMACHINE's patented process automatically creates easy to read wiring diagrams ensuring systems are connected as designed.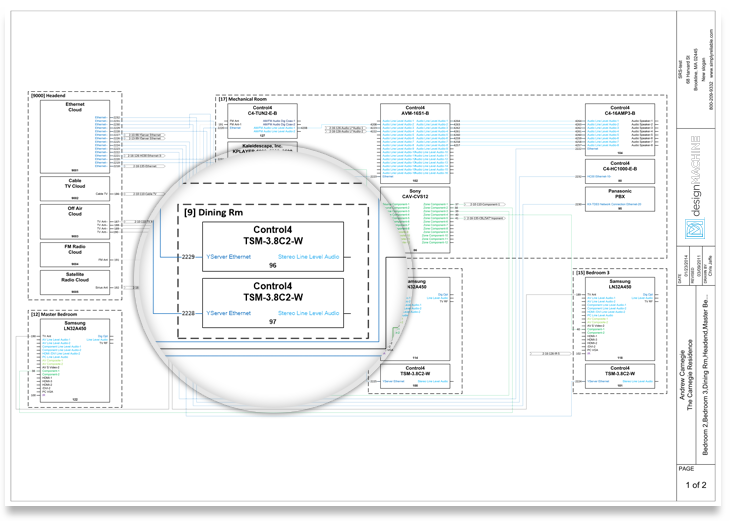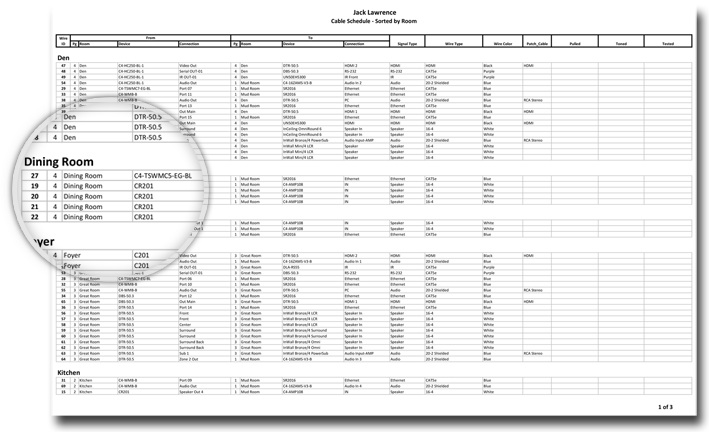 AUTOMATED CABLE SCHEDULES
It can take hours, sometimes days to work out what wires are needed in a project. designMACHINE's patented process lays the cable schedule out automatically in minutes.
INDUSTRY STANDARDS COMMUNICATE YOUR IDEAS
designMACHINE was the first documentation system to adopt J-STD-710 the new CEA – CEDIA – Infocomm Joint standard. The whole idea of integration is to make it easier to work with others.
FROM 0 TO DONE IN NO TIME
Time is finite we cannot possibly get more. designMACHINE removes tedious time consuming tasks and allows you to focus on what is most important. The fastest way to create the documentation you need to get the job done right.
CONTROL SYSTEM INTEGRATION
You can easily import your control system projects into designMACHINE and receive an exact as-built. The ultimate quality control. Control4 – Crestron – Savant are all supported.
Combine with simplyreliable|OS for the complete Ci4C4 Experience.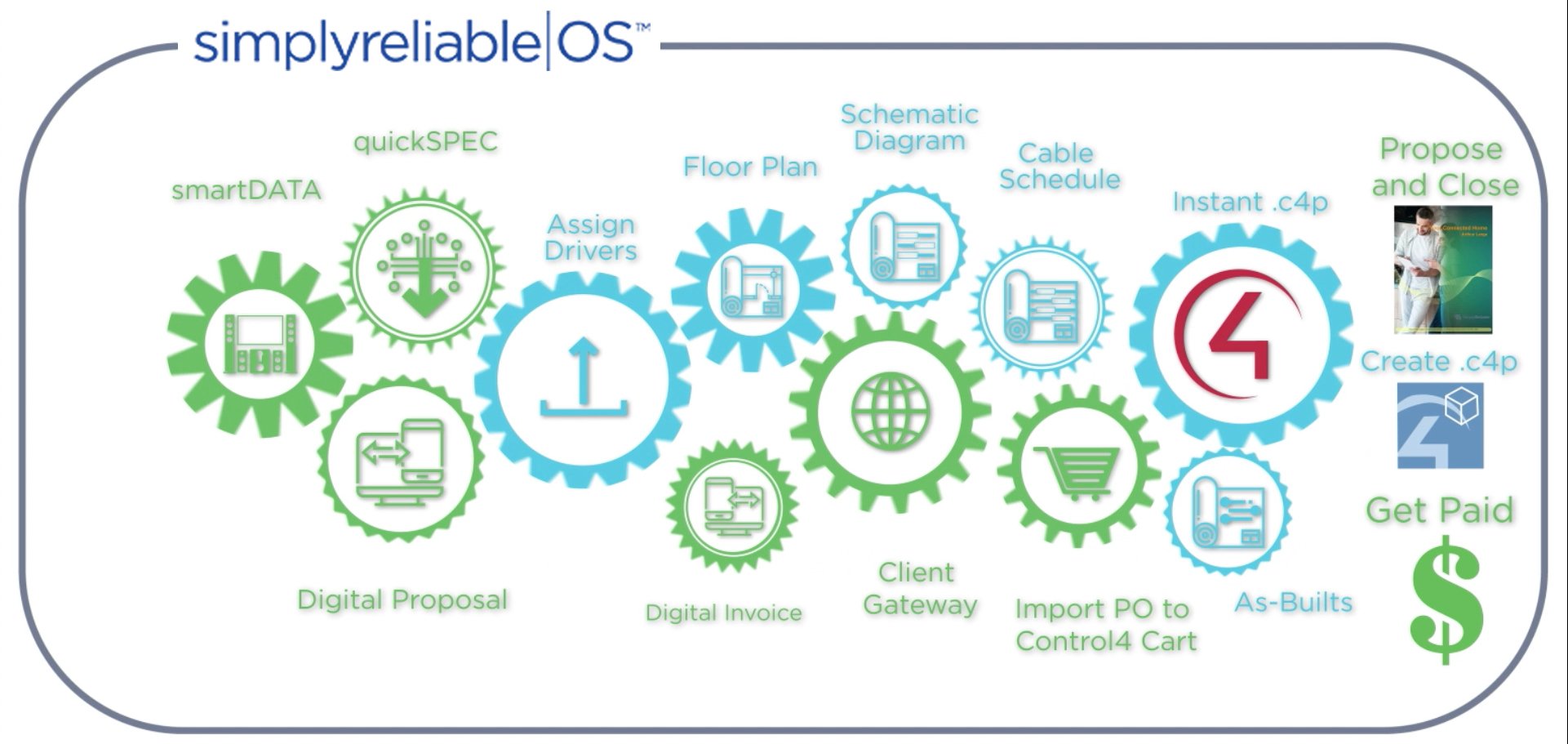 OPTIMIZE YOUR PDF FLOOR PLAN
PDF's have become the go to standard for Architects and Builders. They leave a lot to be desired in terms of showing your work. designMACHINE's image optimization and cropping technology helps you make the drawing relevant and focused on the work at hand.
ONE SMOOTH MOVE, JUST DRAG THE ROOM
Adding items to a floor plan is fast and easy with designMACHINE. Click on the room name and drag it to its location on the print. designMACHINE will bring all the products that are to be installed in that room and drop them on the print. Now just move them in place and you're done.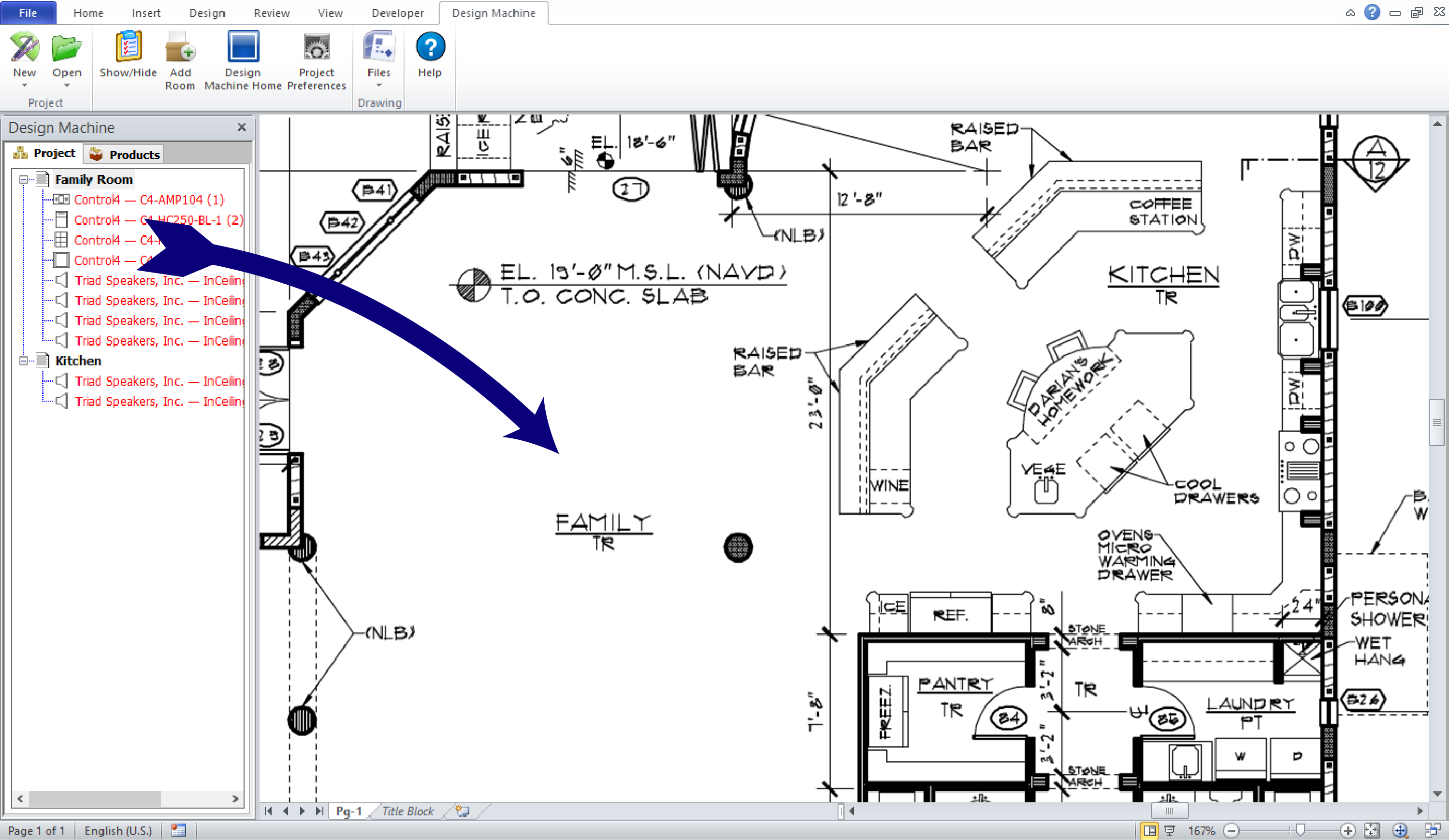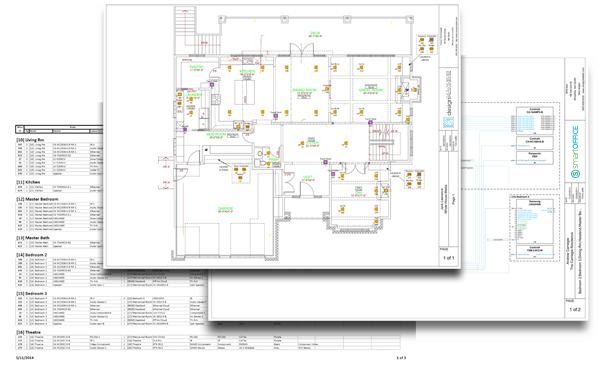 ENSURE YOUR PROJECT'S SUCCESS
Drawings and documentation have been proven over the years to improve the successful outcome of projects. But it was time consuming and expensive. designMACHINE automates the documentation process saving you time, money and ensuring the success of the project by providing the needed information to those who must deliver the results.
LIMIT YOUR TRUCK ROLLS
Documenting projects has benefits many years down the line. When clients call in with issues an accurate drawing of the system makes troubleshooting easier over the phone.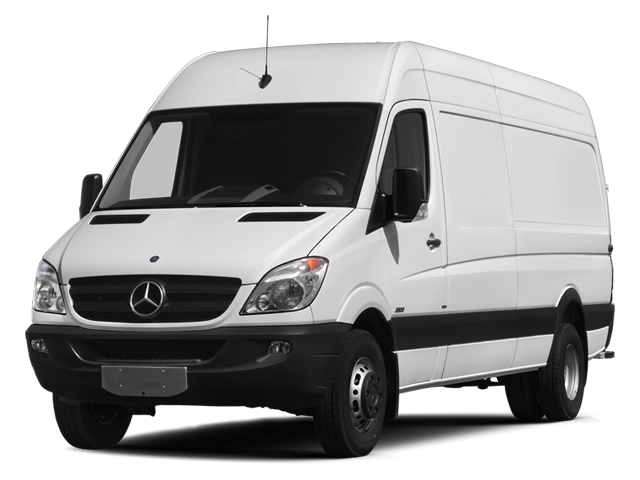 THE AFFORDABLE SOLUTION
Reduce your engineering and design expenses on every project with designMACHINE. Using designMACHINE can save thousands of dollars in labor costs.
Simply Reliable, Inc
10460 Roosevelt Blvd. North
Suite 238
St. Petersburg, FL 33716
Nationwide (800) 209 9332
Sales (727) 914 5100