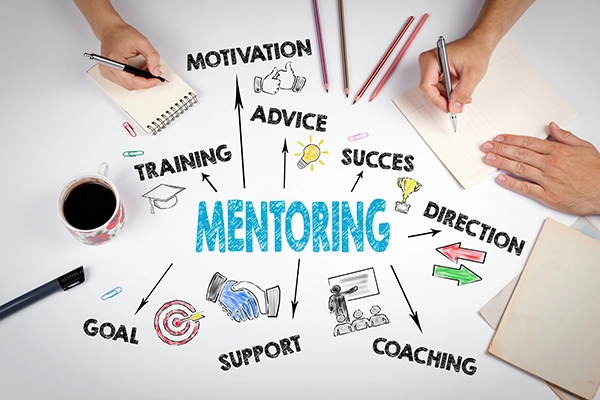 Coach them up or coach them out. As a leader, you have the same decision for every person on your team. Does that seem a bit over the top? It's not. Let's discuss why:

What motivates employees? Money can attract employees, but non-monetary factors will cause you to lose them. You can find a number of recent studies that show employees most value things like peer relationships, professional growth and recognition.

And that's where your coaching comes in. You owe it to your team to make sure that every member of the team is capable, delivers results and is engaged. The minimum standard for performance and behavior in your organization is the team member who performs worst and the team member who has the worst attitude. Allowing someone to stay on your team who doesn't perform well or who has a bad attitude is a disservice to the entire team.

So, coaching someone out of your organization honors the work and attitude of the whole team. Notice, we're not discussing "running them out" of the organization. Because even if the team understands why someone is dismissed, you are diminished if they think the person was treated unfairly. We'll talk about corrective coaching in a future blog.

That brings us to "coaching up." All of us are on a continuous improvement journey. We never know everything, and we do develop bad habits that need to be corrected. You owe it to yourself and every member of your team to find new ways to challenge and stretch them. By continuously growing your people, you're making sure your organization can meet the demands of your customers and the challenges of your competitors.

Great teams have talent and cohesion. And they have coaches that enable them to be great.