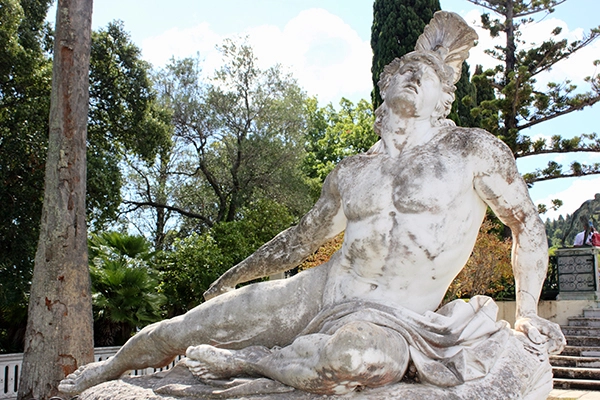 Only 35% of Time Gets Billed
Years ago, when I was running my Custom Installation A/V Business, CEDIA published some statistics that shocked me. They had done an indepth member survey and determined that on average only 35% of the time we paid our trades was being billed.
I'm a pretty good numbers person, but realized this wasn't a statistic I was monitoring closely. I had a detailed system in place to track job costs, so I spent some time calculating our billable. Especially important was my overall billable percentage because it is easy to isolate the good jobs and unwittingly bias the overall performance. The good news is that it was higher, but it was still shockingly low. I put some changes in place and started to pay more attention to this, and finally got my billable percentage into the 50% range.
I started giving this more energy, thinking about and tracking anything that might be influencing this metric and ensuring that every job was costed, not just to ensure we tracked billable but to learn where the 'leaks' were. Over this and the next blog, I'll share my insights. Without my detailed job costing, I would not have had the feedback needed to make real change. This is so critical, especially in a business that generates labour revenue.
Knowing your numbers and ensuring that there is a ritual associated with reviewing them is critical. Job costing, is essential to this. The unique nature of the Construction Industry, which impacts many Custom A/V businesses, can challenge labour inefficiencies and drive costs up. A factory environment limits labour activity to a physical plant, whereas construction trades work on varied locations, incur travel time, delays and unpredictable site conditions. We all have complexity in our respective worlds, but for my years in the construction industry, I've found the unpredictability of changes and demands, particularly from homeowners in residential construction, and the linear nature of the build process, conspire to make labour utilization challenging.
I recently did some research on the construction industry to see how other trades fared.  I found that the average billable percentage in construction was 41% in North America. I expected the billable in construction to be higher because Custom A/V is a relatively new industry, with the added complexity and unpredictability of technology, making it turbulent and disruptive.  Other Construction Trades are more established, so I expected the average billable to be higher for traditional trades.
If I speak with Trade firms, I learn that they believe their billable percent is much higher. Some certainly will be higher than the 41% average. I thought mine was higher too, until I actually tracked the metric. I do believe that there are some firms that have more control over their trade's productivity. However, those of us in Construction, and in particular residential construction, are dependent to a very large degree on site access. Without control over access to the site, there is limited control over work flow.
The graph above shows the unpredictable nature of construction and certainly mirrors my experience. I had a fixed number of competent trades working for me and knew what our capacity was. However, because of limited access to sites, I couldn't plan work flow predictably. I could sell a job with an expected completion date, but delays would extend this, shifting my pipeline and therefore workflow. What we experienced were peaks and valleys that drove costs up. On the one hand, while we were awaiting site access I may deploy my crew in less efficient and sometimes non-billable activities. Sometimes, we would send trades to sites as scheduled and they'd return because of access limitations, such as flooring installations. In the peaks, I may pull trades off sites to meet other demands, perhaps send or leave a less experienced trade on site, or delay site work. We always got by, but the inefficiencies were costly, especially when it came to the last 5% of the job. What happens to you when you're interrupted? Likely, when you return to the work you have to rethink. Communication becomes more critical, capturing work details, essential. Ultimately costs rise.
This is the Achillies heel in construction.
This is the Achilles heel in construction.  It creates enormous challenges for the Trades and makes it very difficult to control productive time and mitigate the inefficiencies that this creates.   
Though I fought any form of contract labour, boasting that we always provide our own crew, who were well trained and whose quality we could guarantee, I believe this is a very costly approach. Some top firms can charge what it takes, so it is less disruptive. However, this is difficult when firms who are not aware of their true costs are charging considerably less in the marketplace. It also ignores the deeper challenge of continual process improvement which can make the firm both more competitive and profitable.
As I tracked my numbers, and became more aware, I made changes internally. They included: separating service from the main crew, so that this additional demand wasn't adding to the disruption especially continuity on sites. Site continuity is especially important to productivity and labour effectiveness. I also learned that the mind who loves service isn't the same mind that likes to work methodically through a system installation. But that's a separate subject.
I believe that having a network of competent trades available to help in those unexpected peaks is a good strategy. From time to time, I would have my trades engage in less productive activities, where they could have been billable to a trusted partner who was fighting an unexpected peak.
In my next blog, I will take a deeper dive into the cost of labour to help highlight opportunities to improve billable hours.