smartOFFICE and designMACHINE
Two great products that work great together
smartOFFICE
smartOFFICE is a cloud based BOS (Business Operating System) developed for systems integrators, by systems integrators.
From first point of contact to creating beautiful online or pdf proposals in minutes through managing the entire process from purchasing, inventory, project management, time tracking, iOS and Android field apps, accounting integration with QuickBooks Online or Desktop, smartOFFICE is your complete end-to-end solution.​
Our step by step Welcome Process will help you setup a working demo including the brands you sell within 5 minutes. Then utilize our smartPRENEUR Academy to watch a complete demo and educate yourself at your own pace in about an hour.
An Enterprise-Grade BOS up and running, you and your staff trained in about an hour. You don't have time to waste. Your Success is Our Goal!
designMACHINE
designMACHINE is a Windows Based, patented solution to quickly and easily create drawings and documentation. Create floor plans, wiring diagrams, cable schedules, IP address schedule, BOM, and labels and more.
Why pay thousands of dollars for software and dedicated draftspeople spending days and weeks creating drawings and documentation when designMACHINE can do the work for you in a few minutes for a few hundred dollars?
Together with smartOFFICE use the Ci4C4 (Control Integration for Control4) Process to shave days of time off projects. Create as-builts from Crestron and Savant for automatic production of drawings. Drawings are no longer hard to do, create them for every project.
* designMACHINE is a Windows desktop application. It requires a license of Microsoft VISIO and Excel 2016 or newer.
Dramatically improve efficiency, productivity, and sales
success with the Ci4C4 Control Integration Process
The design, sales, documentation, drawings, purchasing, and implementation
processes all gain efficiency.
Simply Reliable's Ci4C4 Control Integration for Control4 creates a fully
functional and program ready ComposerPro file.
Use the Ci4C4 Control Integration process to produce more sales in less time
with less labor.



Since I started using smartOFFICE my closing rate has gone to 98%. I have had Simply Reliable for a few months and I like it a lot. It has helped me illustrate, manage and close contracts. Note that I have closed every proposal except one where I was too busy to respond! Moreover, one important factor is support, and John does a great job.Will Merideth II - AVSD






I am LOVING your product thus far. It KICKS ASS !!! I have been using other products in the past and find your solution much simpler and more intuitive to use.Ben Clay - Soule






Since we have used the software we have definitely seen a growth in the business. It's a great product and sensibly pricedGary Gibbs - iMedia Distribution Ltd






The program is fantastic and the time I save is priceless.Steve Omert - iHomes Group






When I started my company I went to CEDIA and saw Simply Reliable. I bought smartOFFICE and designMACHINE. It was the smartest thing I ever did. To this day it runs my entire business. I love it!Bill Reimer - Tech Interiors, Inc.






I love your support!!Mark Jewell - Integrated Smart Technologies, Inc.






It is nice to work with a software company that listens to the end usersScott Starzinger - HD Media Systems






I closed my first two proposals with your software last week. Both projects requested upgrades, in less than 15 min each I had new proposals ready for them!Bob Smith - Central IA Systems






The Quickspec feature is unique and an incredible time saverJosh Buegner



WORK EVERYWHERE
smartOFFICE's cloud architecture means that you have the tools you need where you need them. Business today moves at the speed of light. Don't lose projects because you cannot get back to the office to get a proposal done. Manage your staff, invoice clients, order products and communicate with clients from any internet connected device.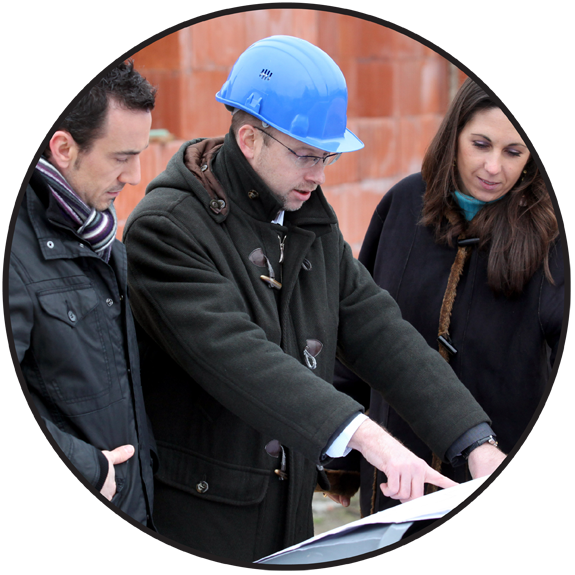 QUALIFY, PROPOSE
AND CLOSE IN ONE
VISIT
You are too busy to waste three meetings closing a sale. Why not close on the first visit? Quickspecs allow you to create a proposal in front of a prospect. Leave with a signed contract not just a vague budget.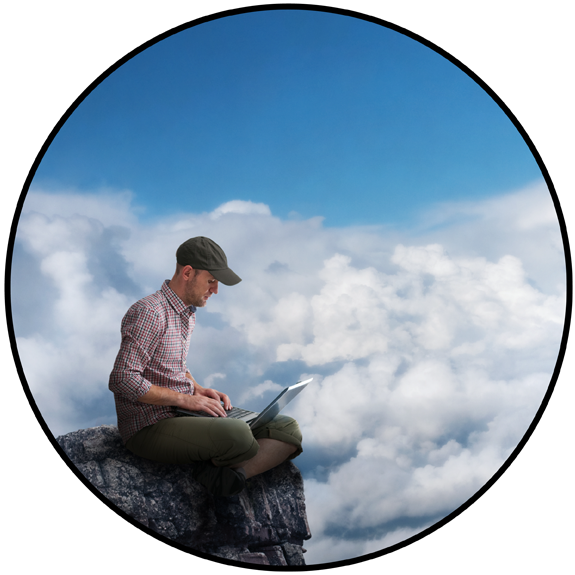 DRAWINGS ARE
IMPORTANT
smartOFFICE's cloud architecture means that you have the tools you need where you need them. Business today moves at the speed of light. Don't lose projects because you cannot get back to the office to get a proposal done. Manage your staff, invoice clients, order products and communicate with clients from any internet connected device.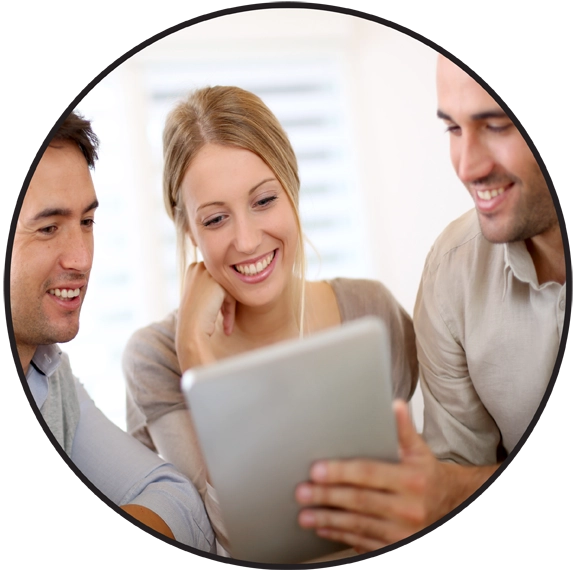 You're Busy, Demo When It Is Convenient For You
Most ERP, BOS' (Business Operating Systems) and proposal software are difficult to set up and learn. This is why they require an in person hand guided live demo. smartOFFICE and designMACHINE are not. We made the entire process simple and reliable so that you can quickly understand them and use them immediately making it easy to make an informed decision.
Step 1: Start a trial. Click any of the "Try for Free" buttons under smartOFFICE. They all provide a full version. Our "Welcome Process" will walk you through the set up including loading your contact info and logo (for proposals, invoices, P.O.'s, and Work Orders), pick the brands you sell (brands are automatically loaded into your trial database, some require dealer authentication), then pick a proposal template. That's it you are set up and functional in less than 5 minutes.
We assume your time is valuable.
Step 2: At the end of the Welcome Process you may choose to go experiment and check out smartOFFICE or utilize your time in the most efficient manner, enter smartPRENEUR Academy. smartPRENEUR Academy provides a step by step demo/educational series of videos that takes the user through the entire business process and how to use smartOFFICE in about an hour. This will save you and your team many hours and help you make a well informed decision.
Support: You are going to have questions: Our Customer Success team has one goal. "YOUR SUCCESS IS OUR GOAL." They are there to help you. You may have questions that are not obvious or specific scenarios as it pertains to your business. You can use Live Chat, eMail Us, Call, or request an online meeting right from inside smartOFFICE.
Get started on your time!
Our Pricing Philosophy
Web pricing can sometimes be misleading, leaving you wondering what other costs you may incur. Other companies charge for setup and coaching. Other companies charge for support. Other companies charge for data, the information you need to use their products.
Simply Reliable has a simple pricing philosophy. Everything is included. No hidden fees. The price is the price.
Our belief is, the right business management solution should ultimately pay for itself in reducing mistakes and redundancies in your company. smartOFFICE Online and designMACHINE have been designed by custom installers for custom installers to do just that.
**designMACHINE is Windows based desktop software and requires Microsoft Excel and Visio 2016.
Sales Plan
with designMACHINE
$1,000
All of the smartOFFICE Online Sales Plan Features
Bundled with the Power of designMACHINE
Core Plan
with designMACHINE
$1,500
All of the smartOFFICE Online Core Plan Features
Bundled with the Power of designMACHINE
Business Plan
with designMACHINE
$2,000
All of the smartOFFICE Online Business Plan Features
Bundled with the Power of designMACHINE
Simply Reliable, Inc
10460 Roosevelt Blvd. North
Suite 238
St. Petersburg, FL 33716
Nationwide (800) 209 9332
Sales (727) 914 5100